Welcome to
KASETTHAI
The forward feeling from "Chairman."
Kaset Thai Organic fertilizer is a private corporation who concern about human's health and pollution that is a public treasure for all human to take care together to have good society, sustainable and fair economy.
With our 20 years, we currently join the global trend of "Pollution," in which is related to our vision/mission and our Thai culture "Agriculture."
Organic Fertilizers are fertilizers, which derived from organic matters by each biological process to use as following benefits.
1.To improve the soil: especially its physical quality such as clarity, friability, ability to absorb water and pH improvement.
2.To use less: as the organic fertilizers can stay longer in the soil and slightly release the plant's nutrition than the chemical fertilizers.
3.To support the chemical fertilizer: if the organic fertilizer is combined with the chemical fertilizer, there would be complete benefits both secondary nutrients and supplements according to the plant requirements.
4.To support the microbe soil to work more effectively, especially those, which are, enrich the soil.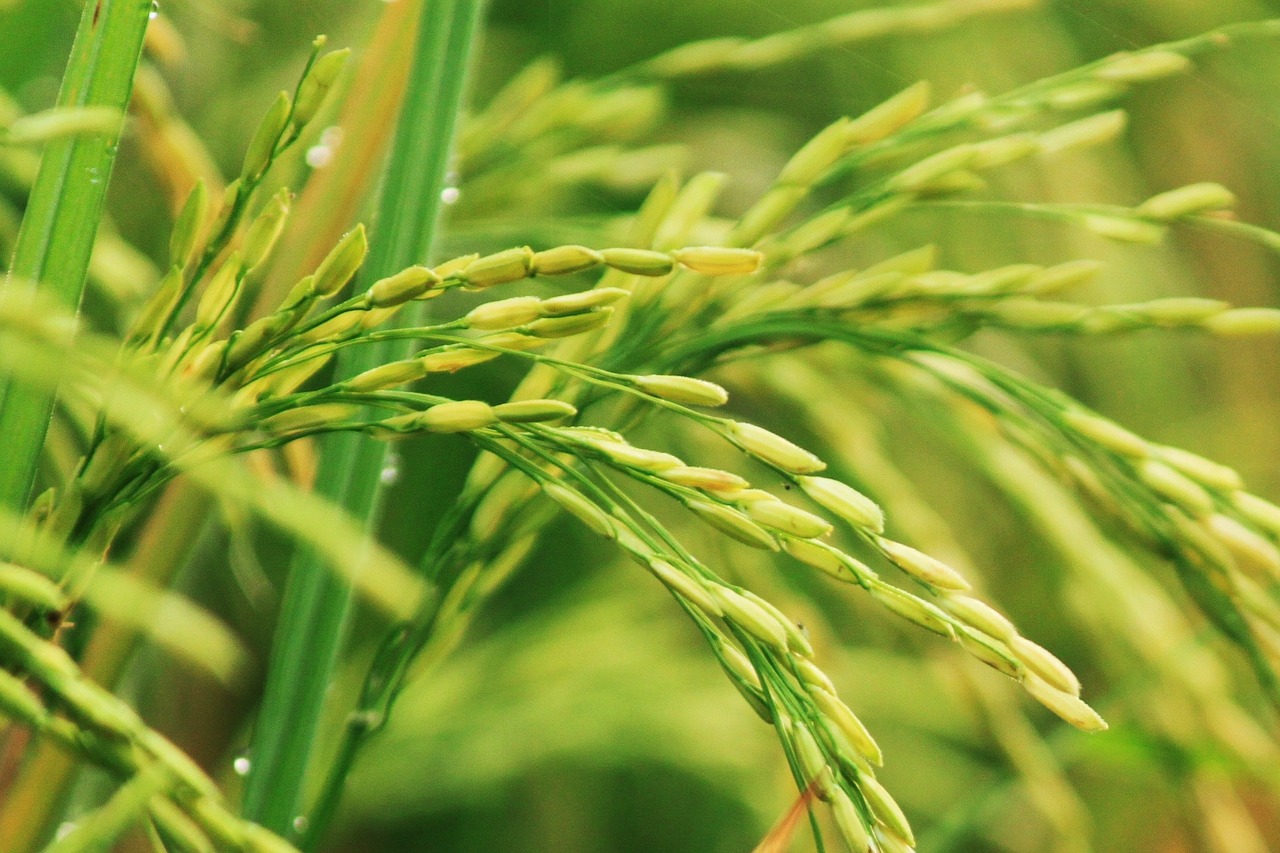 Recommended Products
We desire to create the value chain of "Green Sustainable Society"
"Going forward…follow our determined vision, leading Thai Farmers to be international."

The company wellcomes people who are interested to have a look and observetion on the production process. Click here for more information.

Comprehensive Agricultural Inspection at "Organic Land"

According to the trend of global recently, organic agriculture is currently popular, and people concern more about their health, business strategy improvement "Organic Land" would be the most important choice for "Kaset Thai Organic Fertilizer," who is one of the top 10 biggest manufacturers and dealers of quality organic fertilizer. Furthermore, this is also an agro-tourism for organic vegetables and livestock non-pollution at Kamphaengsaen-Panomtuan (k.m.19 from Kasetsart University Kamphaengsaen Campus) Prataen, Tamaka District, Kanchanaburi Province.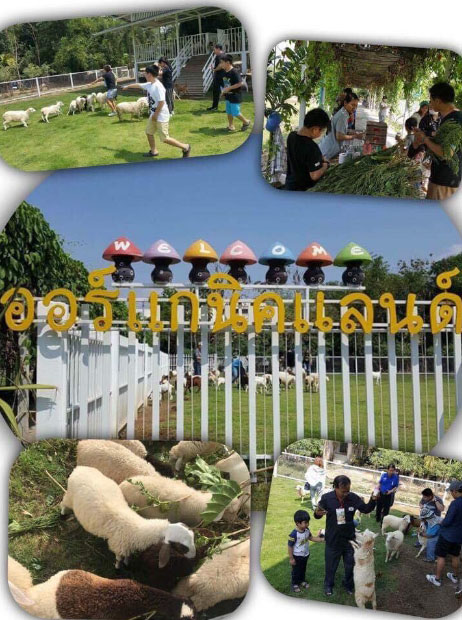 Corporate Social Responsibility (CSR)
Officers from the Department of Agriculture and representative from ASEAN.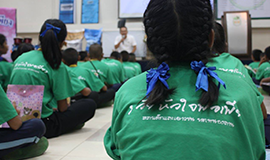 Project Cooperation for students in the community byNongLan Municipality and KTF oraganic land.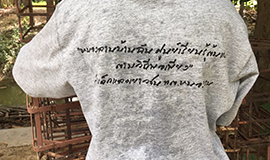 Good Projects for Youth. Initiated by municipality Nong Lan.To make children understand the principle of sufficiency