Kaset Thai Organic fertilizer is a private corporation who concern about human's health and pollution that is a public treasure for all human to take care together to have good society, sustainable and fair economy.
With our 20 years, we currently join the global trend of "Pollution," in which is related to our vision/mission and our Thai culture "Agriculture."
Under the global trend "Organic," Thailand has determined "Organic Farming is a national agenda" to add value for agricultural products under concept "Safe Food." There are also campaigns of "Thai Kitchen to the world" and "Philosophy of the Sufficiency Economy," in which Thai people use for their life standard and business. These campaigns will bring good health, a complete and sustainable environment, which is a current global trend.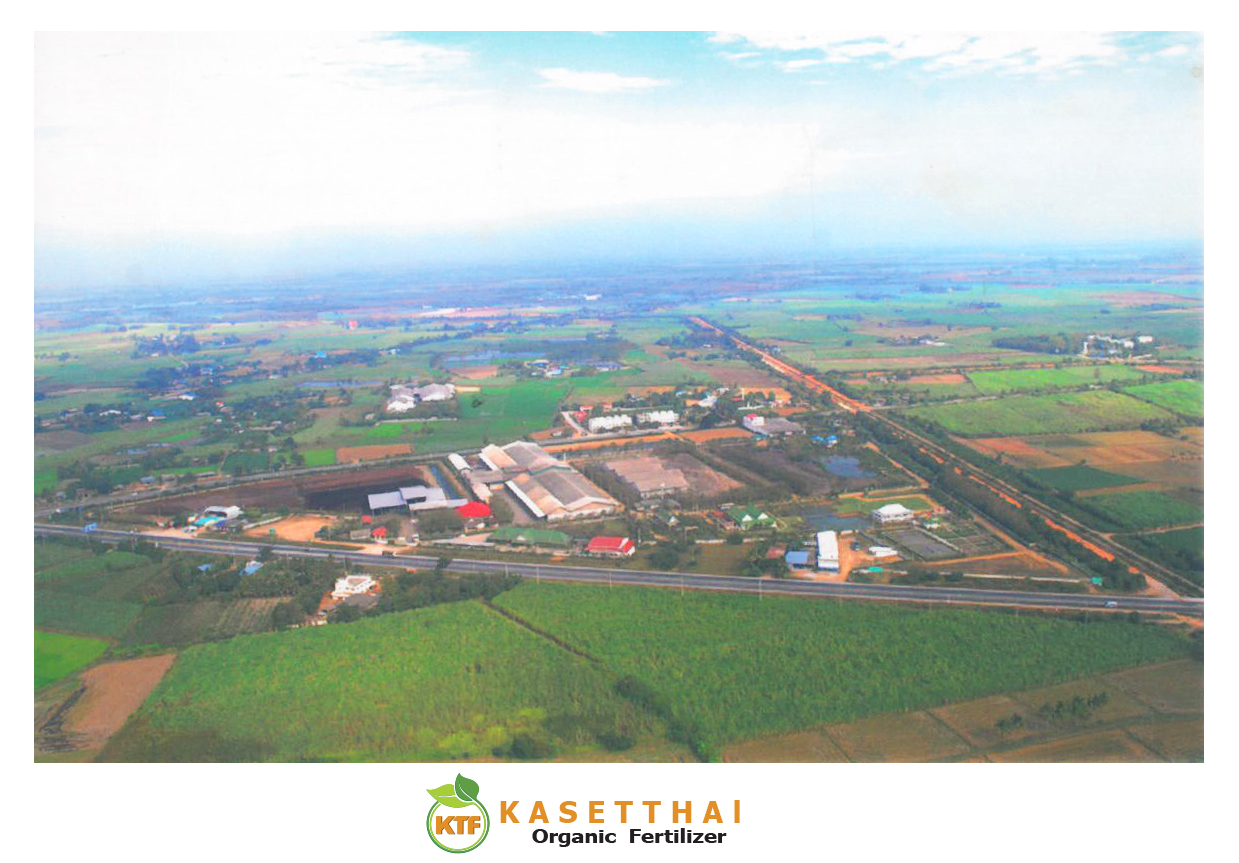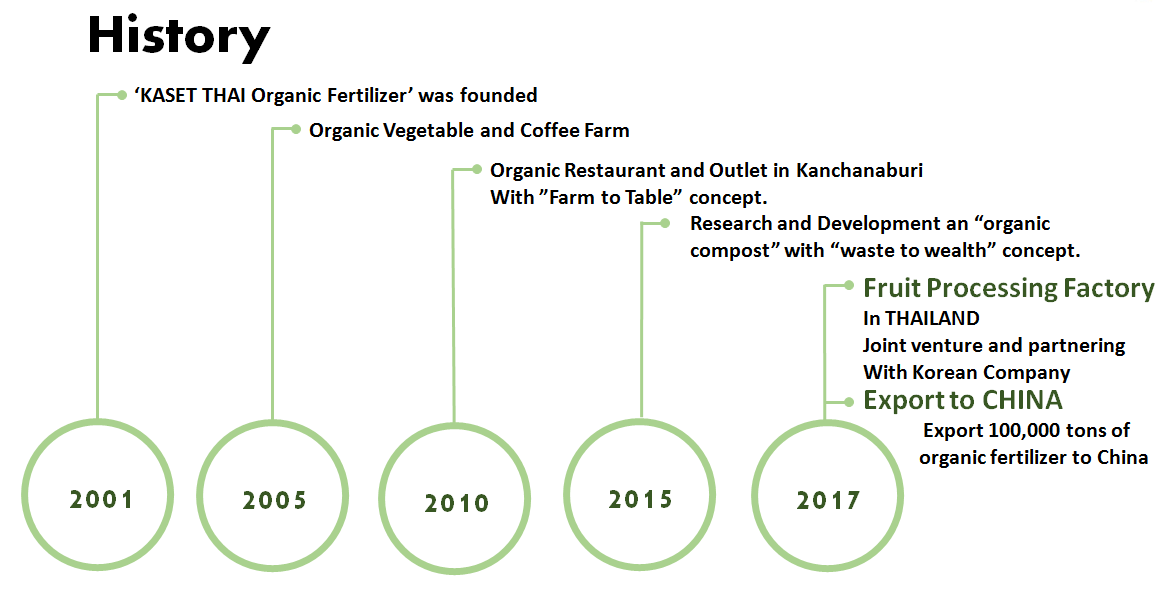 "Going forward…follow our determined vision, leading Thai Farmers to be international."

The company wellcomes people who are interested to have a look and observetion on the production process. Click here for more information.