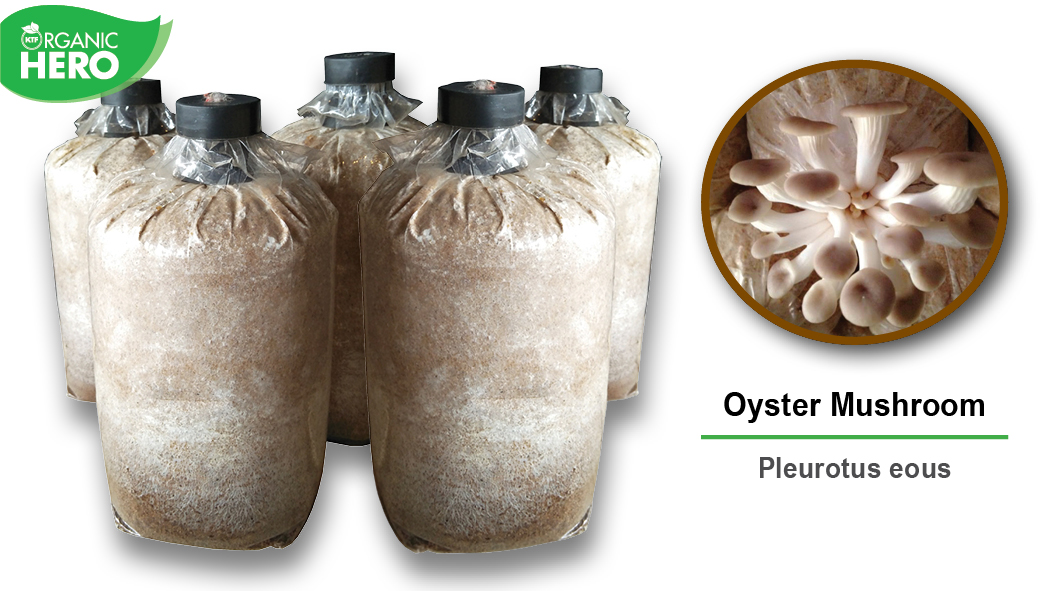 wet. 800 g.
After opening can keep the mushroom every week. And continuous 3-4 months.
25 baht / Piece
5,000 baht / 1 set (for mushroom planting house)
"Going forward…follow our determined vision, leading Thai Farmers to be international."

The company wellcomes people who are interested to have a look and observetion on the production process. Click here for more information.